Welcome to the 22nd International Conference on Web Engineering (ICWE 2022)
Bari, Italy | July 5-8, 2022

ICWE 2022 EDITION
The International Conference on Web Engineering (ICWE) is the premier annual conference on Web Engineering and associated technologies.
ICWE aims to bring together researchers and practitioners from various disciplines in academia and industry to tackle the emerging challenges in:
the engineering of Web applications

the problems of its associated technologies

the impact of those technologies on society and culture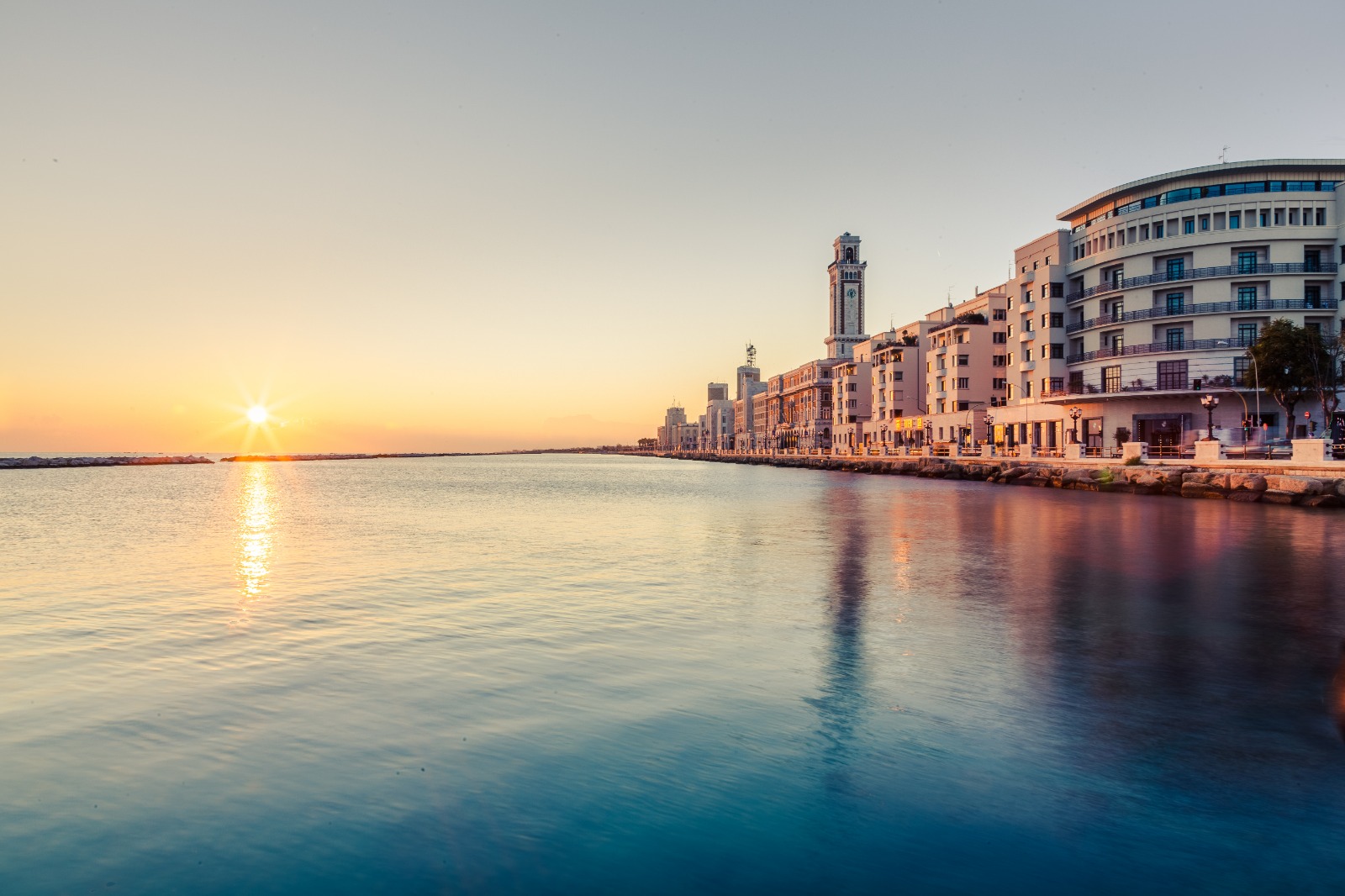 WHAT IS OUR GOAL?
The 22nd edition of ICWE will accept contributions on a wide spectrum of topics related to Web Engineering, such as, among others:
Web application modelling and engineering
Web mining and knowledge extraction
Web Big Data and Web data analytics
Mobile Web applications
Web of Things applications
Social Web applications
Web crowdsourcing and human computation
Semantic Web, Web ontologies, and Linked Open Data applications
Quality and accessibility aspects of Web applications
Web composition and mashups
Web user interfaces
Web security and privacy
Web programming
Web services, computing, and standards
In addition to the research track, ICWE 2022 also seeks contributions of demos and posters, student papers to the PhD Symposium, tutorials, and workshops, which will be subject of individual calls.